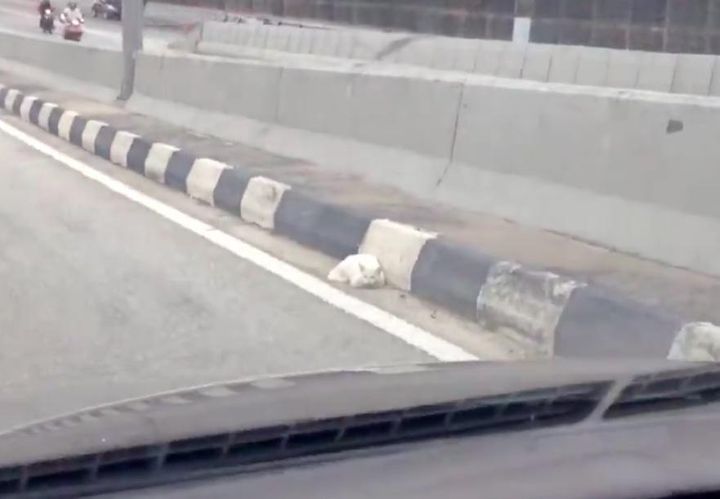 While driving on a highway, Masz Masuri from Singapore stumbled upon a scared and helpless cat huddled on the central divider. Despite being unable to stop immediately, he made a round trip to rescue the poor feline. As an admin of the Kitty Konnexion Community Facebook page, which is dedicated to cats in Singapore, Masz knew exactly where to take the rescued kitty.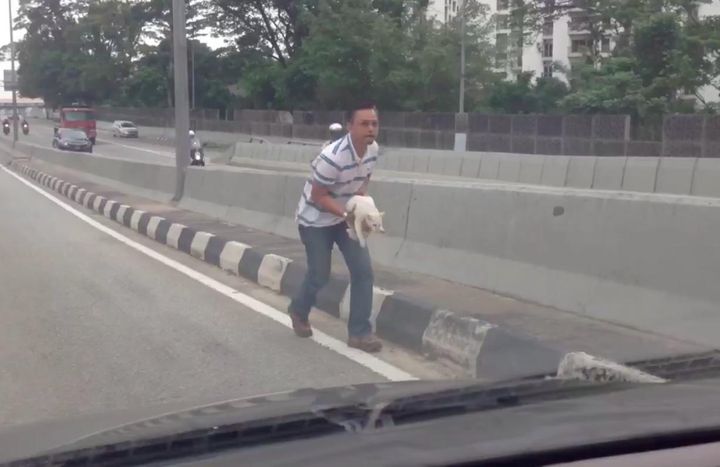 As soon as the cat was brought inside a vehicle, it hid under the car seat. The kind man and his son decided to take the cat to the vet, where he received the necessary medical attention. The entire rescue was captured on video, which you can watch for yourself. They named the sweet feline Danga Bay and discovered that he had a fracture in his right hind leg and a few cuts on his paws and chest. Despite his injuries, Danga Bay is on the road to recovery.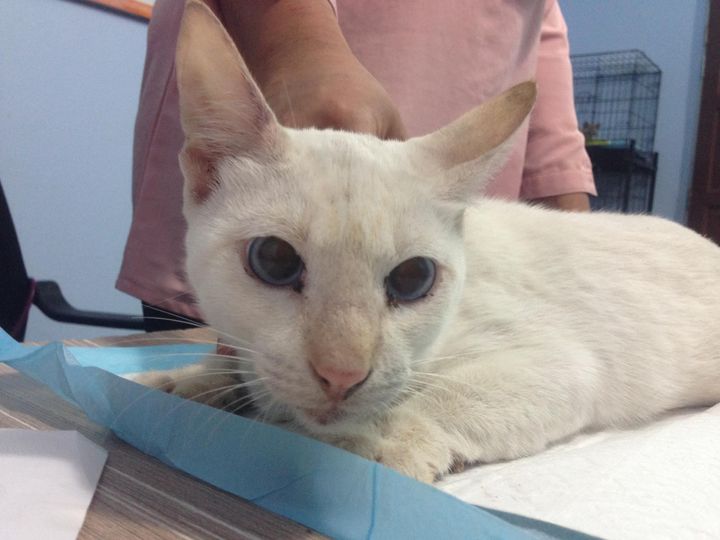 The Kitty Konnexion Community is dedicated to finding a temporary home for kitties who need it. They make sure that the kitty is in good health before releasing them to a foster family.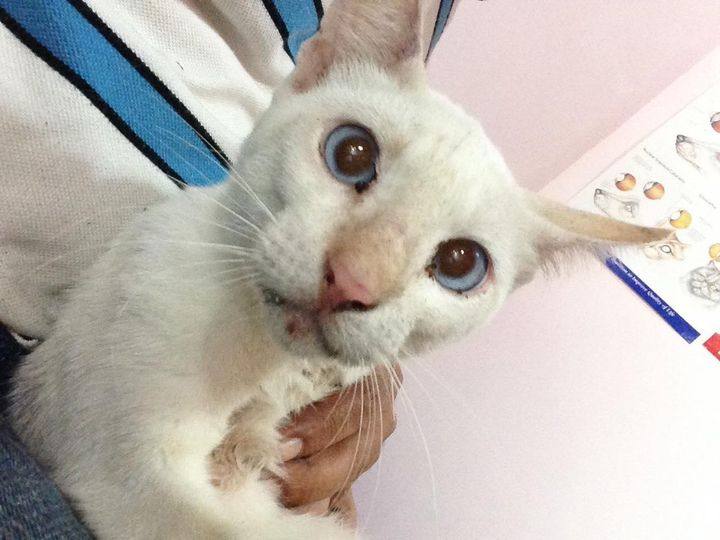 The Kitty Konnexion Community had a heartwarming moment when they saw Danga Bay, the rescued kitten, being held by his savior. It was evident from the loud purring that Danga Bay was content and grateful for the love and security provided to him.
VIDEO: